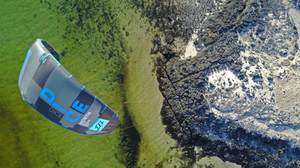 Behind the design - 2018 Dice.
Designer Ralf Grösel pops the hood on the best-selling Dice, that for 2018 has been designed to be the ultimate Freestyle and boosting all-round machine.
Read More
17.08.2017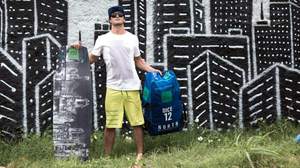 Tom Court gives the down-low on '2017 Dice'
Tom gives us the nitty-gritty on the 2017 Dice, redefining versatility and performance! Take five, make a cup of tea and have a read about the perfectly balanced Freestyle and Wave Kite.
Read More
29.08.2016